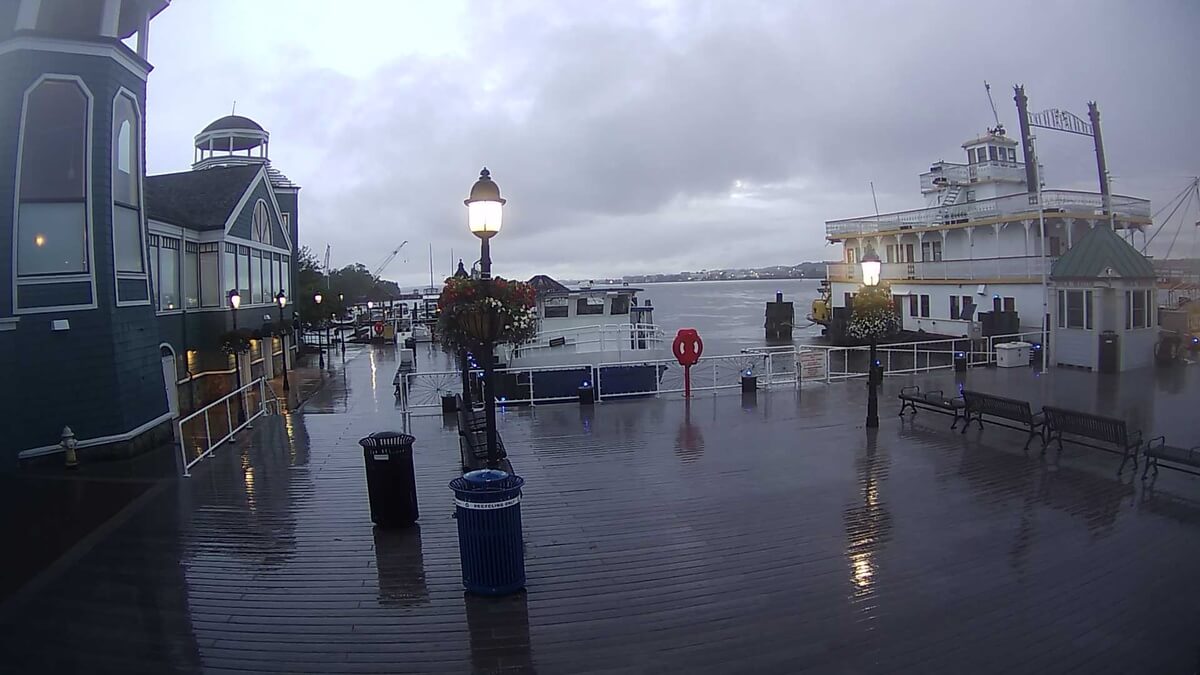 Good Monday morning, Alexandria!
🌦️ Today's weather: Expect isolated showers and patchy fog in the morning, followed by a slight chance of afternoon showers and thunderstorms. The day will be partly sunny, with a high near 85 and northwest wind at 3 to 6 mph. Precipitation chances stand at 20%. Monday night will also see a 20% chance of showers and thunderstorms before 9pm, with partly cloudy skies and a low of around 68 along with light north wind.
🚨 You need to know
The pandemic shut down Del Ray Italian restaurant Rosemarino D'Italia, but it didn't stay down.
Alexandria Living Magazine reported that the restaurant at 1905 Mt. Vernon Avenue reopened last Friday.
The restaurant features cuisine from northern and southern Italy, from antipasti to zuppe.
The restaurant also has a Dupont Circle location, but the original Alexandria one shut down in 2021 after struggling to keep afloat during the pandemic. The Alexandria location had been open since 2013.
Photo via Rosemarino D'Italia/Instagram
📈 Friday's most read
The following are the most-read ALXnow articles for Sep 8, 2023.
📅 Upcoming events
Here is what's going on today in Alexandria, from our event calendar.
No events today. Have one to promote? Submit it to the calendar.
Recent Stories
If you have been thinking about buying your first home or haven't owned one in the last three years, THIS IS FOR YOU!
In the DMV area, it can be difficult to save the downpayment necessary for you to get into your own home. We have a solution. The Funder's Summit!
We have assembled a summit with different municipalities to tell you how to access their funds for your home purchase.