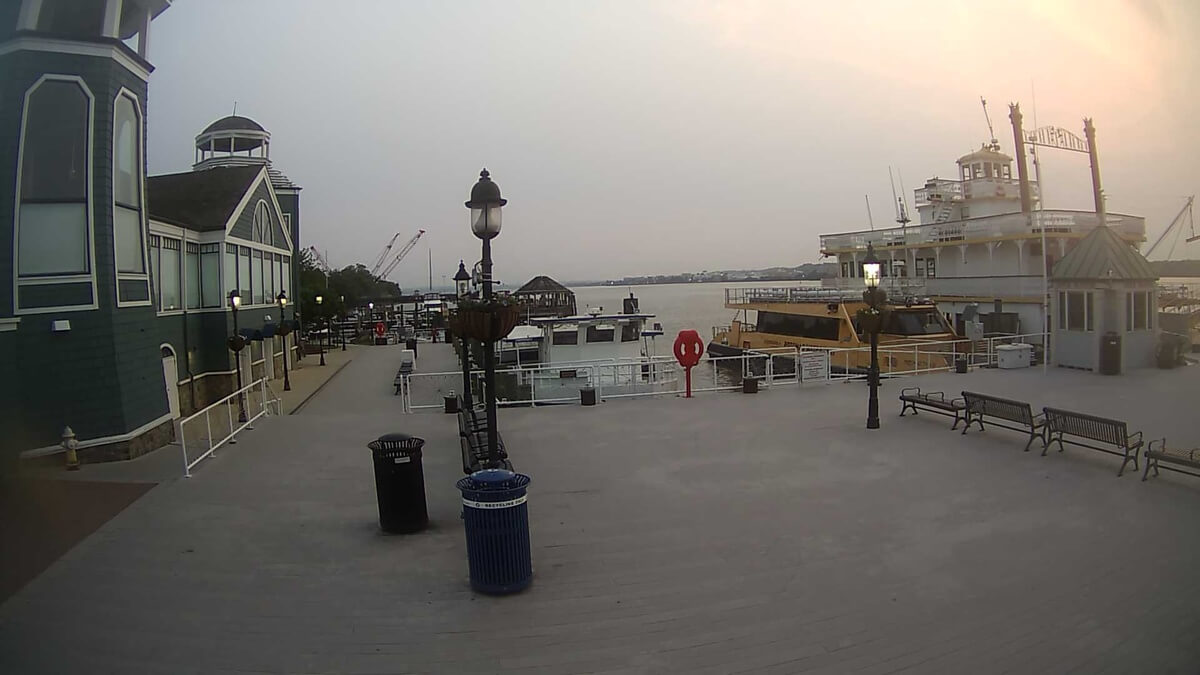 Good Tuesday morning, Alexandria!
🌤️ Today's weather: Partly sunny, with a high near 75. East wind 6 to 10 mph. At night: Partly cloudy, with a low around 53. East wind 3 to 8 mph.
🚨 You need to know
If you, like this reporter, have your nose so deep in day to day work you forget what holidays are ahead: here's your reminder, it's Memorial Day this weekend.
And as a follow up reminder: that means traffic is likely to be particularly bad across the Chesapeake Bay Bridge or down I-95.
Patch reported that AAA's prediction is around 42.5 million people taking trips of 50 miles or more during Memorial Day weekend — roughly 2.7 million more than last year but only 170,000 more than pre-pandemic levels.
Bus and train traffic is also projected to be busier, according to Patch, with a 20% increase in travellers choosing methods other than cars compared to 2022.
The AAA prediction is that this summer, in general, could be one of the busiest travel seasons on record.
📈 Monday's most read
The following are the most-read ALXnow articles for May 22, 2023.
🗞 Other local coverage
📅 Upcoming events
Here is what's going on today in Alexandria, from our event calendar.
Recent Stories
Are you seeking a confidential space where you can explore your emotions, overcome challenges, and find inner peace? Look no further than our dedicated psychotherapy service! We understand that life can be overwhelming at times, and we're here to support you every step of the way.
At Peaceful Mind Solutions, our passion lies in helping individuals like you navigate life's complexities and find the strength to thrive. Our skilled and compassionate therapist is committed to creating a warm, non-judgmental environment where you can express your thoughts and feelings openly. With our personalized approach, we tailor each session to address your unique needs and empower you to overcome obstacles.
Through evidence-based techniques and a deep understanding of the human mind, our therapist will guide you on a transformative journey of self-discovery. Whether you're dealing with anxiety, depression, relationship issues, or simply seeking personal growth, we're here to provide guidance and practical tools for lasting change.
Time flies when you're having fun! The T.C. Williams High School Class of 1973 will hold its 50th reunion July 21-23, 2023 in Alexandria. All graduates and their adult nears and dears are welcome. Events include a Friday evening icebreaker, Saturday dinner dance, and a Sunday brunch. For more information: tcwilliams73.com, 770.789.3534.
Join us for a day of FREE hot yoga. Experience our class styles and meet our teachers. Buy a bite at the Bake Sale to benefit The Carpenter's Shelter, peruse some special vendors, take advantage of in-person only discounts on