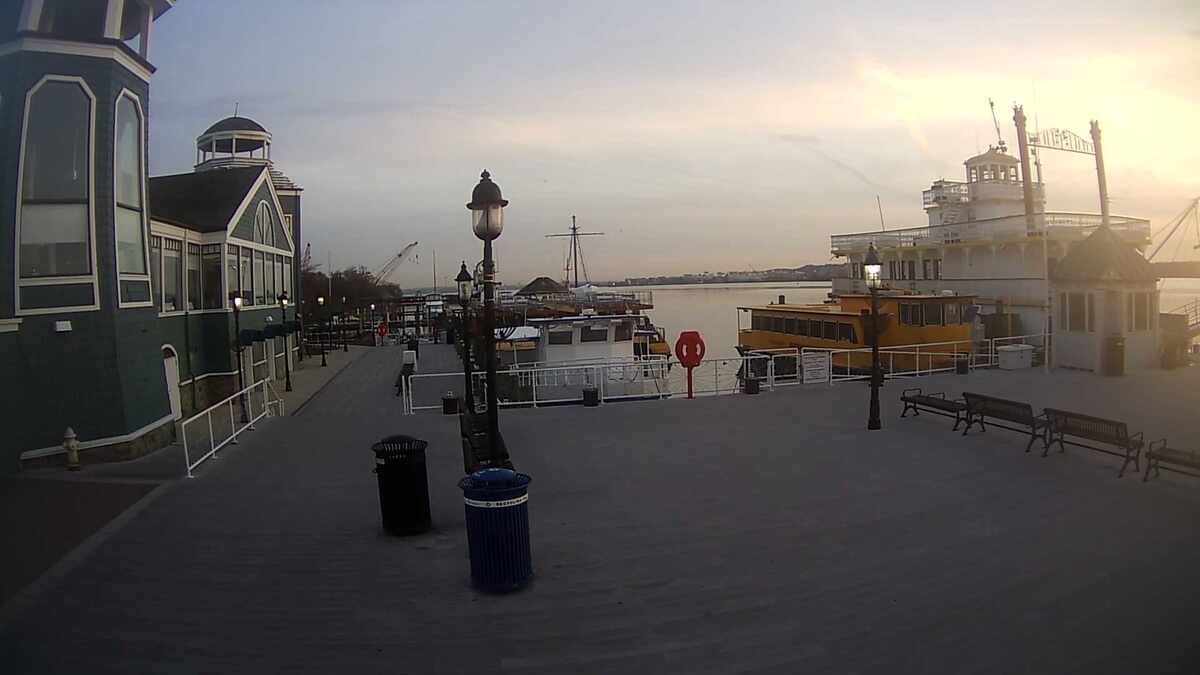 Good Monday morning, Alexandria!
☔ Today's weather: Rain in the evening and overnight. High of 48 and low of 41.
☔ Tomorrow: Mostly cloudy throughout the day. High of 57 and low of 44. Sunrise at 6:44 am and sunset at 6:00 pm.
🚨 You need to know
The family of a man who died by suicide in the Alexandria City Jail is suing several involved government agencies after the man was denied necessary medical treatment in violation of a judge's orders, the Washington Post reported.
Christopher Lapp, a nuclear scientist from Great Falls who allegedly robbed a bank and carjacked a vehicle in a psychotic episode in 2018, killed himself in jail in 2021. He had been undergoing treatment at a federal medical center in North Carolina, but the center defied an order from a U.S. District judge to continue the treatment. As a result, a psychiatrist in the Alexandria jail discontinued Lapp's medications and a month later, Lapp took his own life.
Not only did the medical facility in North Carolina refuse the judge's order to take Lapp back, but physicians at the Alexandria jail said the medical facility failed to send over Lapp's full medical record.
The man's 16-year-old daughter filed a lawsuit last week against the Bureau of Prisons, the U.S. Marshals Service, the Justice Department, and psychiatrist Dean Inouye for wrongful death and other violations in the month leading up to the suicide.
📈 Friday's most read
The following are the most-read ALXnow articles for Feb 24, 2023.
🗞 Other local coverage
📅 Upcoming events
Here is what's going on today in Alexandria, from our event calendar.
Recent Stories
If you have been thinking about buying your first home or haven't owned one in the last three years, THIS IS FOR YOU!
In the DMV area, it can be difficult to save the downpayment necessary for you to get into your own home. We have a solution. The Funder's Summit!
We have assembled a summit with different municipalities to tell you how to access their funds for your home purchase.