After receiving approval from the state, Mayor Justin Wilson announced on Twitter than Alexandria is moving into the next phase of vaccine distribution.
The new wave of distribution, listed as 1B, opens up the vaccine to several new essential professions. Healthcare workers were able to recieve the vaccine under phase 1A.
Those in groups 1B or 1C, or their employers, can register online for vaccination.
"If you are an individual employee of an essential organization, please tell your supervisor to arrange for one person to register on behalf of all staff via this link," the state said on its website. "Your employer will then be given instructions on when and how to upload all employees for vaccine appointments."
The first vaccinations for teachers will be given tomorrow at T.C. Williams High School.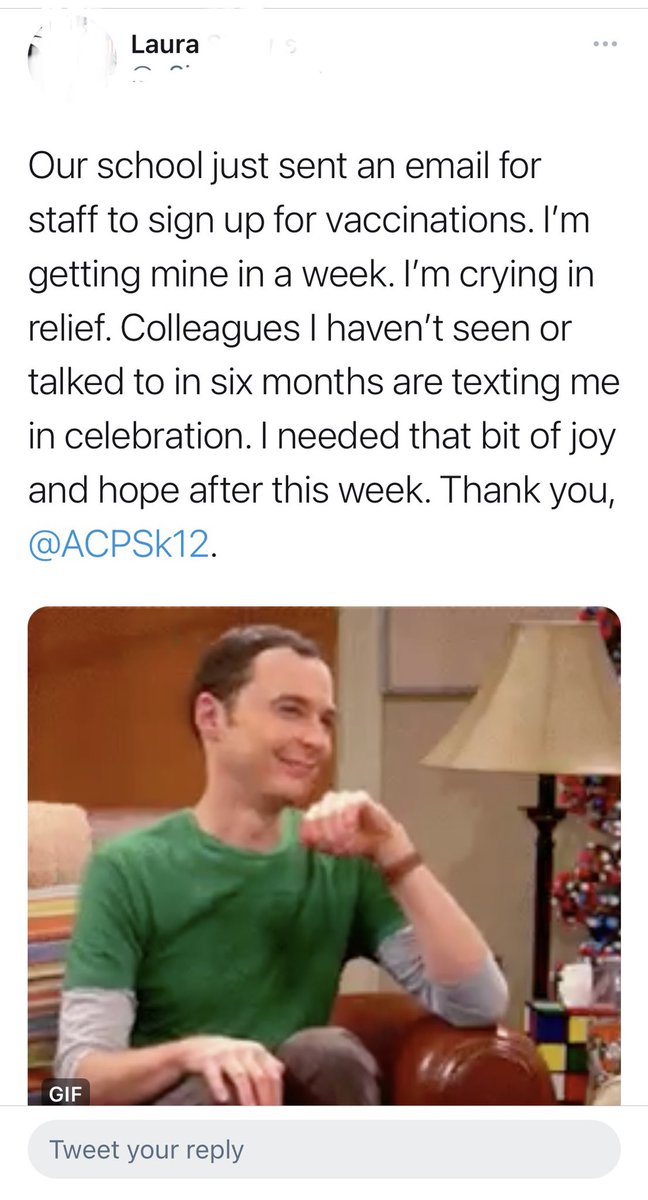 Phase 1C will open vaccination up to at-risk adults, such as those over 65 years old or have a disease that would put them at greater risk.
Phases 1B and 1C open the vaccine to several types of essential workers, including:
Childcare/K-12 Teachers/Staff
Corrections and Homeless Shelters
Energy, Finance, Agriculture, Food Service, Grocery Store Workers
Housing Construction
Information Technology and Communication
Institutions of Higher Education Faculty and Staff
Legal, Mail Carriers (USPS and Private)
Manufacturing
Media
Officials Needed to Maintain Continuity of Government
Other Public Health Workers
Police, Fire, Hazmat Workers
Public Safety (Engineers)
Public Transit Workers, Transportation and Logistics, Water and Wastewater.
Wilson said on Twitter that it's unclear when the city will move into phase 1C but said he suspects it "will be a while."
On Friday, the @VDHgov authorized Alexandria to enter Phase 1B of vaccine distribution. This phase is 3 times the size of 1A and will make nearly a quarter of Virginians eligible for vaccinations.

Alexandrians in 1A/1B/1C should register online ASAP:https://t.co/pTsi540RMl

— Justin Wilson (@justindotnet) January 10, 2021
Photo via CDC/Unsplash